King Fireplace & Stoves Stoves
We provide our customers with a variety of beautiful stoves that are available in a range of unique styles. We stock modern and traditional stove designs, ensuring we have the right stove for our customers taste and home heating requirements.
We stock solid fuel stoves, electric stoves and gas stoves.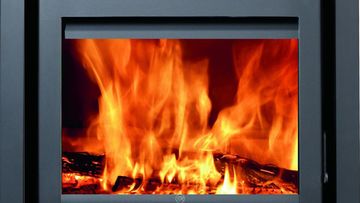 Solid Fuel Stoves
We have a range of stylish solid fuel
stoves available.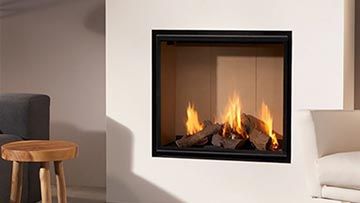 Gas Fires
We have available a huge range of
quality Gas Fires.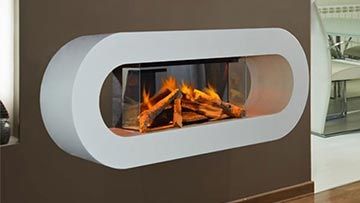 Electric Fires
At King Fireplace & Stoves we stock a massive range of electric fires.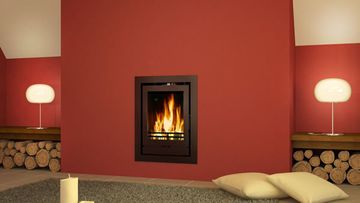 Inset Stoves
Insert stoves are a stylish addition to
any room, check out our selection.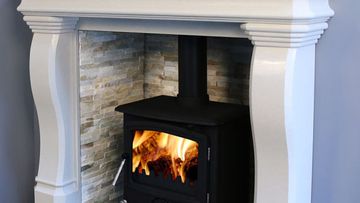 Free standing Stoves
We offer clients a range of stylish
free standing stoves.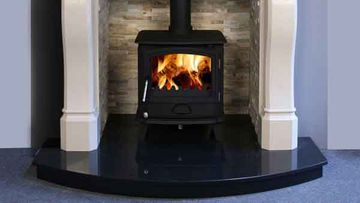 Stove Hearths
All our granite and stove hearths are made to measure.
Proper Lightning of a Stove